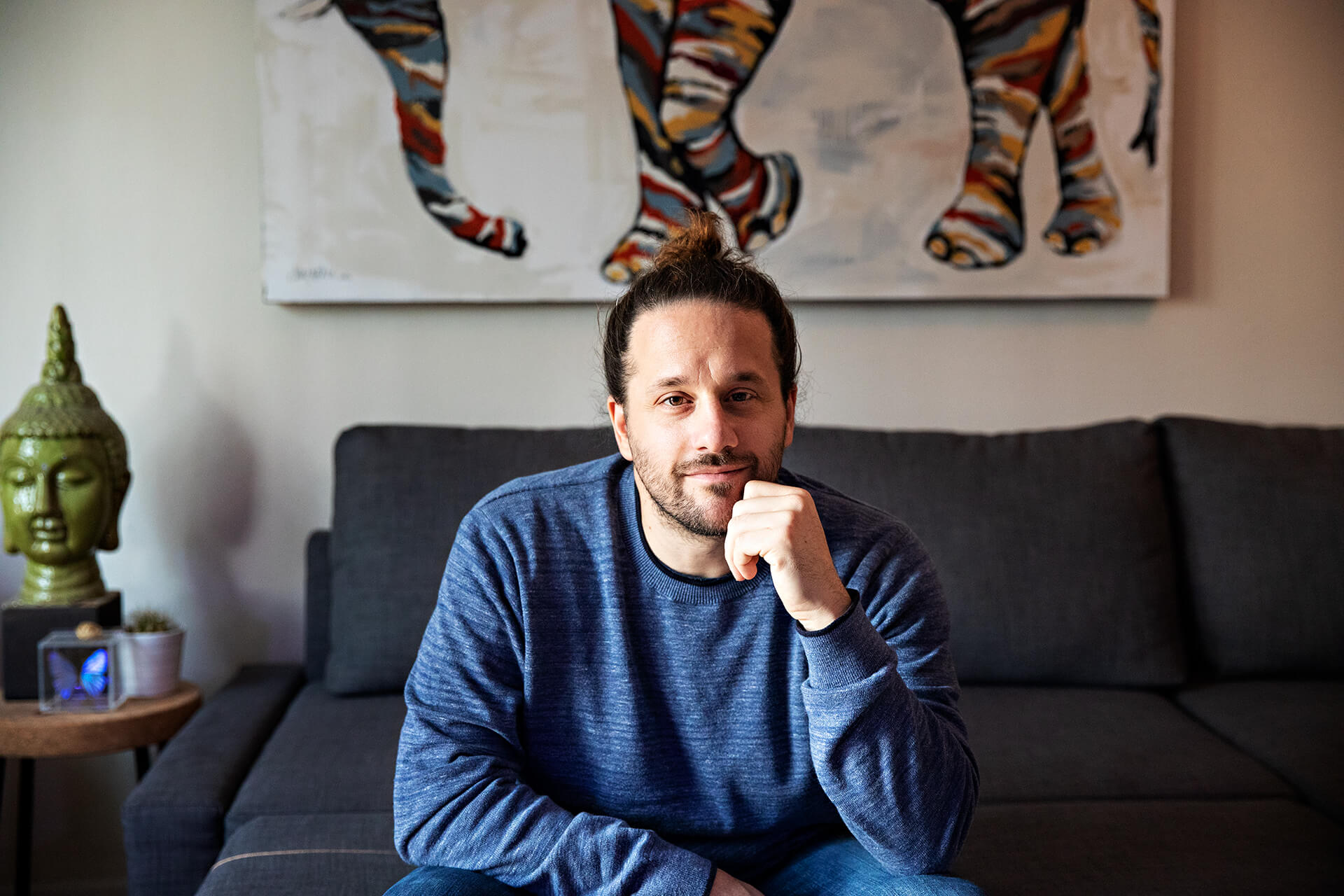 About Steve
Get to know him a bit better
Steve's a well-known photographer from Boston, MA, now living in the Bay Area of California. He's been internationally published and his images have been used for posters, social media content, and album covers. Recently his work was used for The Chainsmokers' 2x Platinum album Roses.
His clients value his ability to seize powerful and inspiring photographs, while capturing their story and most engaging moments and memories. Steve values the opportunity to bring fans a glimpse into the world of their favorite musicians. His connection and intimate approach to all his work is easily recognized in his images no matter what the setting is.
If you're looking for a different perspective on your content and want to work with Steve, reach out here.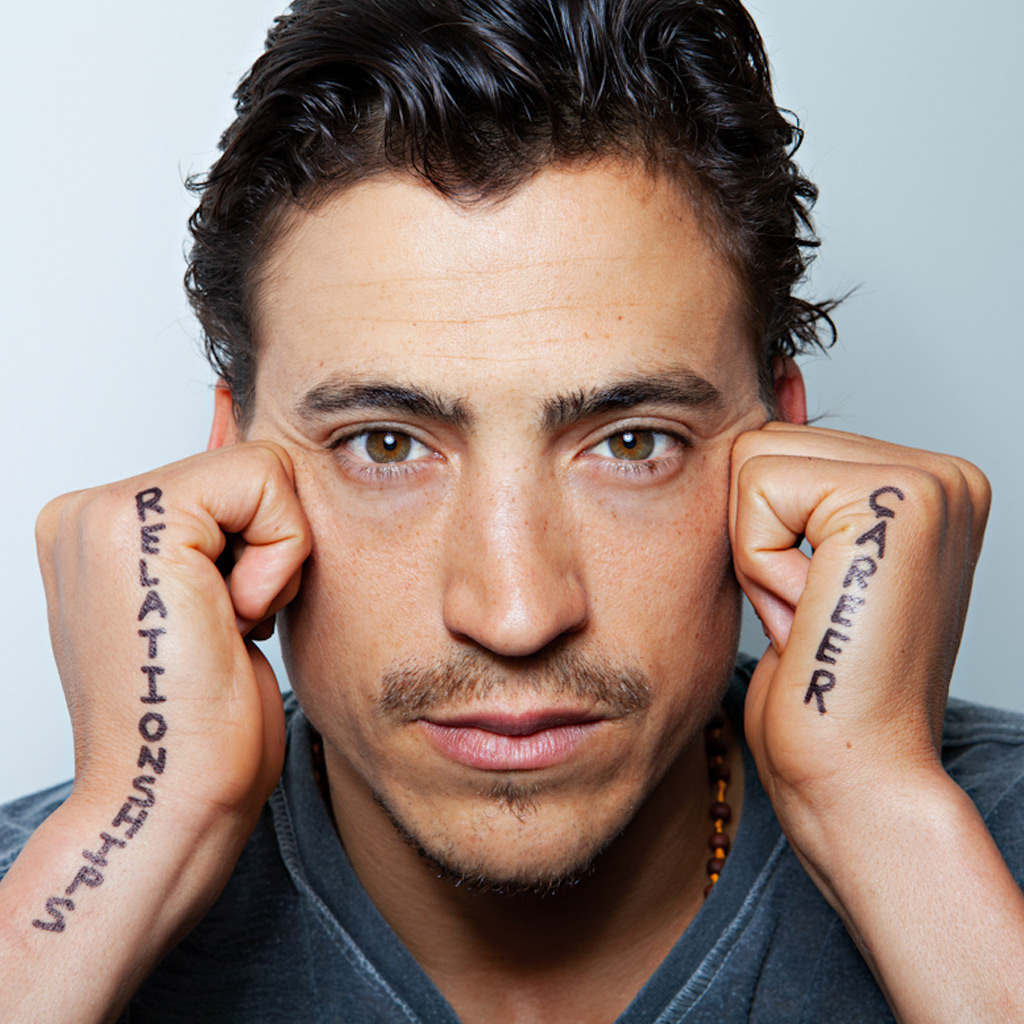 What I Be Project
The "What I Be Project" is a social experiment turned into, what is now, a global movement about honesty and empowerment. In today's society, we are often told to look or act a certain way. If we differ from these "standards," we are often judged, ridiculed, bullied and sometimes even killed over them.
Steve started the project in hopes to open up the lines of communication, and to help everyone accept diversity with an open mind & heart.