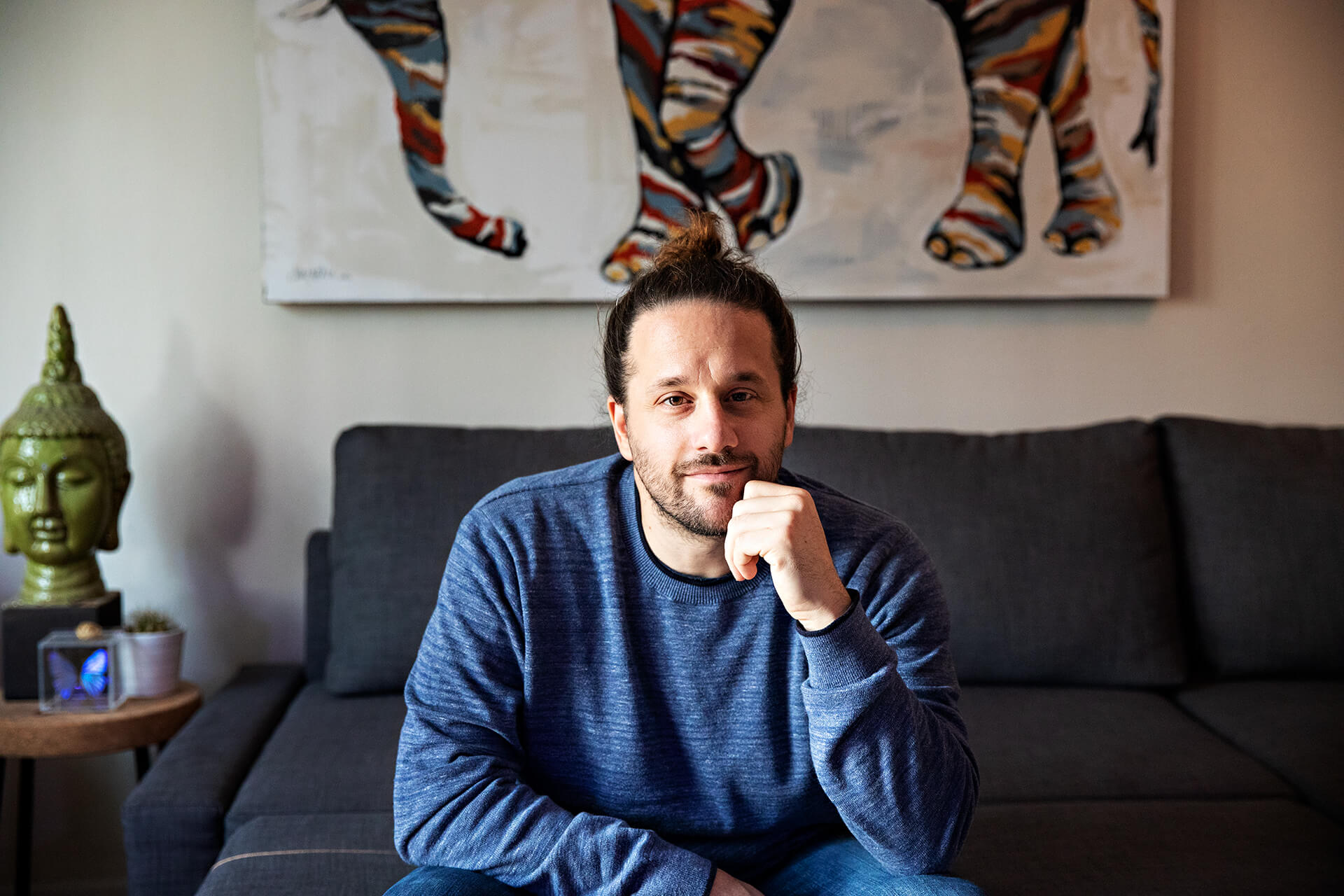 About Me
Get to know me a bit better
Steve is a conscious, motivated and determined photographer who enjoys photographing people being themselves and doing the things they love .
He specializes in lifestyle, portrait and journalistic photography while always utilizing natural light to capture the best image possible.
His clients value his ability to seize powerful and inspiring photographs, while capturing their story and most engaging moments and memories.
Steve's love for people and story telling is something that always shows in his photography. He feels the best images come out in the most candid of moments.
If you're looking for a different perspective and want to work with Steve, reach out here.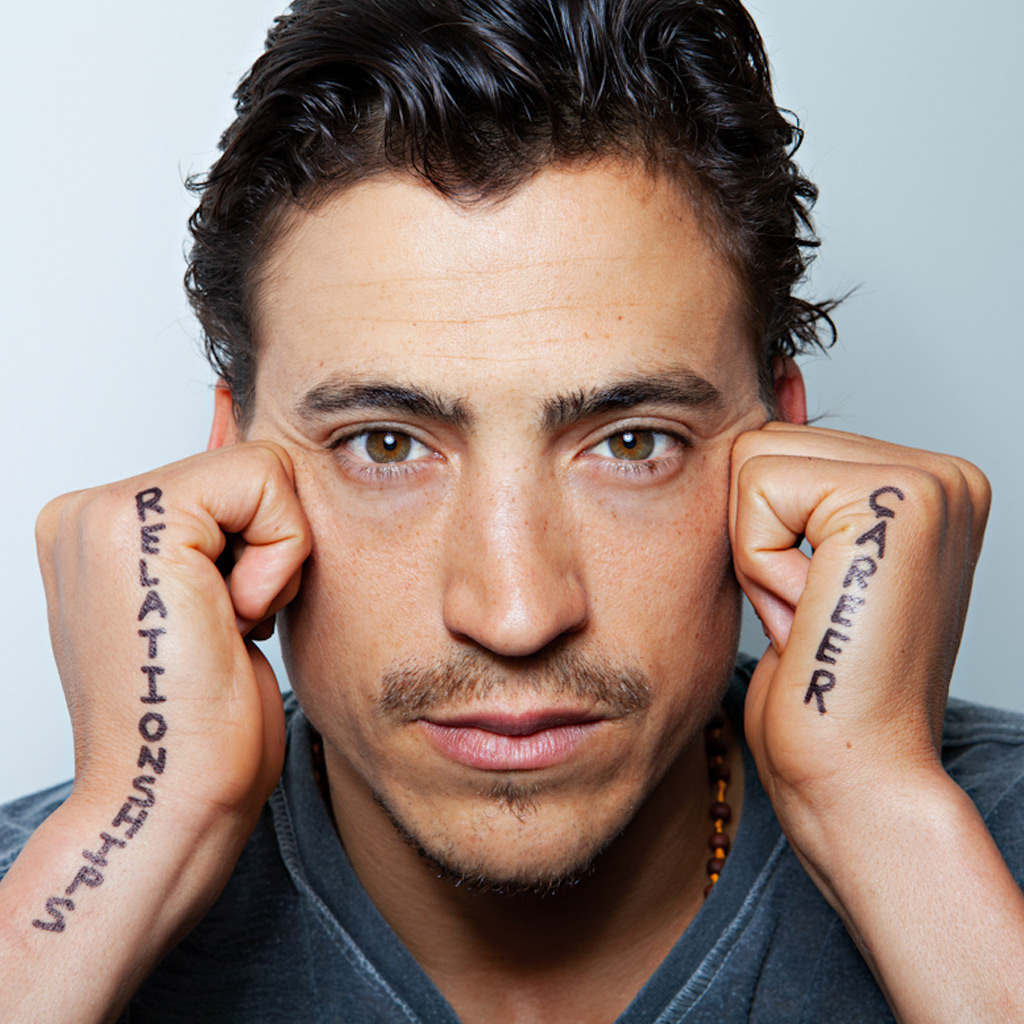 What I Be Project
The "What I Be Project" is a social experiment turned into, what is now, a global movement about honesty and empowerment. In today's society, we are often told to look or act a certain way. If we differ from these "standards," we are often judged, ridiculed, bullied and sometimes even killed over them.
Steve started the project in hopes to open up the lines of communication, and to help everyone accept diversity with an open mind & heart.